We help businesses
work smarter, not harder
Our mission is to make running a business as simple as possible
A legacy of innovation
ALTRES Technologies creates innovative human resources technology products used by ALTRES (USA) clients and employees.
Started in 1969, ALTRES (USA) began as a provider of personnel services. Frustrated by a lack of payroll software in the late 1970s, we began writing our own and have been hiring and retaining talented people to develop our best-in-class software ever since.
ALTRES Technologies India is key to a future of continued success.
Our family of companies
We strive to enhance our clients' productivity and success through our array of products and services.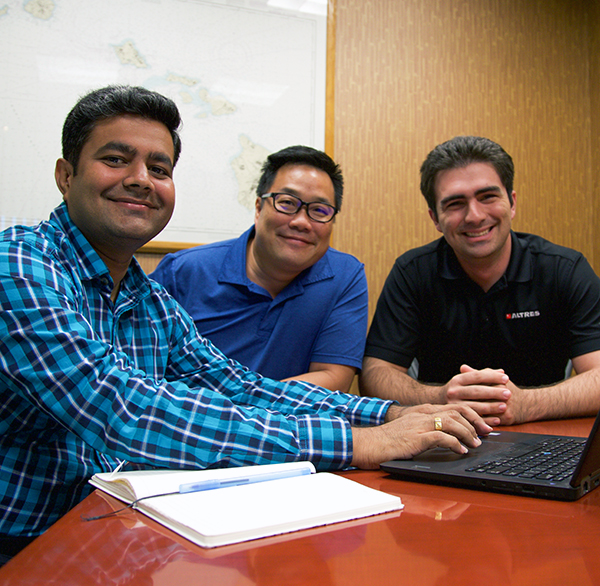 Island roots, global reach
Since our humble beginnings in 1969, our mission has always been to make business simple for our clients.
Headquartered in Honolulu, Hawaii (USA)

Largest network of human resource services companies in Hawaii

5 offices across the Hawaiian Islands

Satellite offices in Thane (India)

A family-owned business with a proud company history
"ALTRES Technologies is a great place to work. The team always gives great feedback and creates a positive work environment."
Priya Ravi, Technical Specialist