The Future of Human Resources
ALTRES Technologies India specializes in human resources, recruiting, and talent management software for the latest web and mobile technologies.
Working in an Agile environment, our experienced developers collaborate with a team of colleagues in the United States to produce accurate and elegant solutions. Our products exemplify the best practices and standards of modern development frameworks.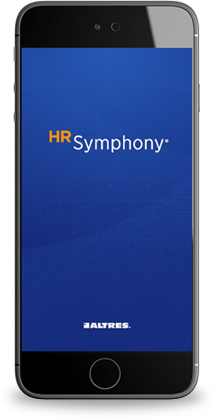 The software we work on supports the core businesses of simplicityHR by ALTRES and ALTRES Staffing, both headquartered in Honolulu, Hawaii (USA).
The primary product is HR Symphony, a human resources information system, web portal, and mobile app first launched in 2011. HR Symphony brings big-company data management and self-service capabilities to small, medium, and large-sized companies. In addition, ALTRES has created Insight, a powerful software that supports quality personnel services.
With mature products and a roadmap to the future, the IT team at ALTRES Technologies plays a critical role in ensuring that ALTRES remains a top player in Hawaii (USA) and drives innovation globally.