More than a
software company
Be part of a team of professionals that respect one another and truly make a difference in the lives of our customers.
We transform how businesses run
The business of employment has become so complex that most business owners don't have the time and resources to keep up with it all. We developed HR Symphony to help take that burden off their shoulders. We're passionate about creating a smarter way to do human resource administration and our fifty years of industry experience is helping us lead the way.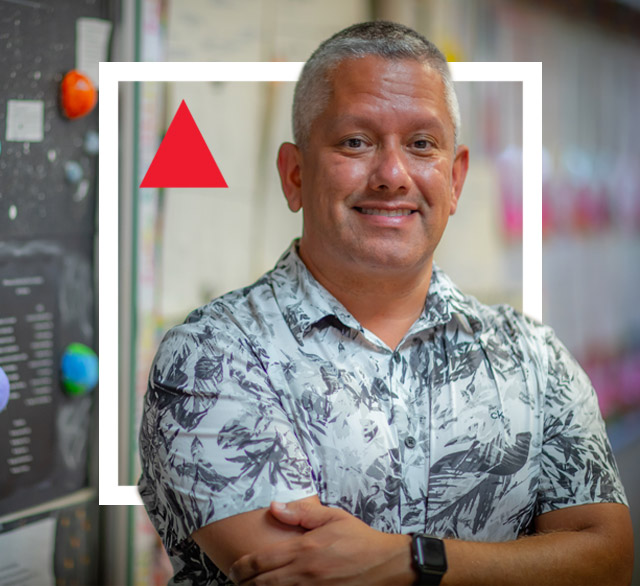 HR Symphony seamlessly integrates all HR lifecycle functions

Recruitment & Hiring
Streamline recruitment by posting ads, managing applicants and hiring with one click. Plus, with QuickHire® employees can hit the ground running on their first day of work.

Payroll Processing
Reduce processing time with a full-featured payroll engine that seamlessly integrates with time & attendance. Improve accuracy, by eliminating double entry and manual calculations.

Time & Attendance
Complete with payroll integration, our time & attendance feature allows time sheets and time off request to be submitted and approved with a quick click via desktop or mobile device.

Benefits Administration
Employees can easily access all their benefit plans (medical, dental, vision plans, as well as flexible spending and PTO reports) through a single portal.

Employee Management
Easily maintain a complete record of every employee including: payroll data, benefits, skills data, work assignments, reviews and awards.

Business Intelligence
Turn your employment data into meaningful intelligence to help you make better business decisions and increase productivity and profitability.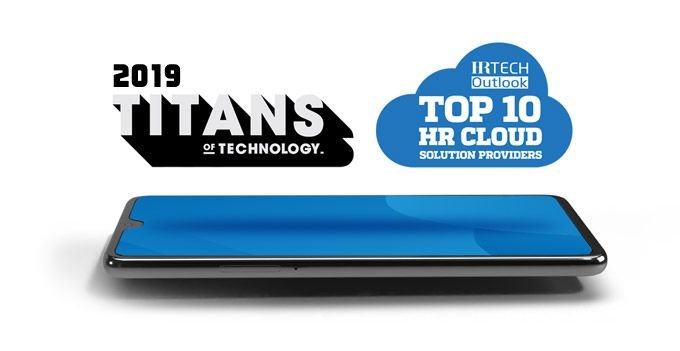 Award-winning software
HR Symphony®, our easy-to-use, integrated human resources information system, was acknowledged by Pacific Business News as a Titan of Technology and HR Tech Outlook magazine as a Top Ten Cloud Solutions Provider.
HR Symphony helps businesses manage HR tasks from the palm of their hand
With HR Symphony businesses can manage schedules, approve timesheets & time off requests, schedule shift replacements and more.
Employees can also access their benefits summaries and other valuable information, securely and easily.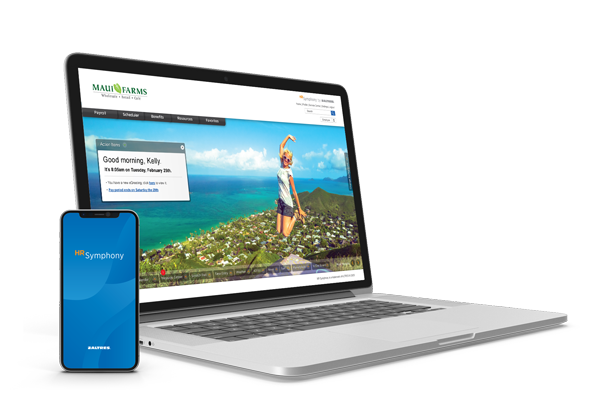 CUSTOMER TESTIMONIAL
We help our clients reach their business goals
By implementing HR Symphony to meet their unique business needs, Lunalilo Home is now able to make better, more informed business decisions. The time they save allows them to fully focus on their mission of providing the best elderly care.