What's it like working at ALTRES?
"ALTRES has been around since 1969 and despite its growth, has managed to maintain a family-oriented culture. Every day I see people working with a smile on their faces and it is due to the wonderful leadership here."
Director of ALTRES Technologies Suvee Kulkarni explains why ALTRES is an exciting and innovative place to work.
Career Opportunities
Seeking junior/senior developers with experience creating visually appealing sites that feature user-friendly design and clear navigation.
Experience level: 3-8 years
Seeking manual/automation testers who have a keen eye for detail and experience testing web applications.
Experience level: 2-5 years
Seeking US payroll processors who understand the ins and outs of payroll and can demonstrate both the quality and speed needed for processing.
Experience level: 2-5 years
Why ALTRES Technologies
We believe in a work life balance and a collaborative, professional culture, where you can make a difference in the products and services we deliver to the world.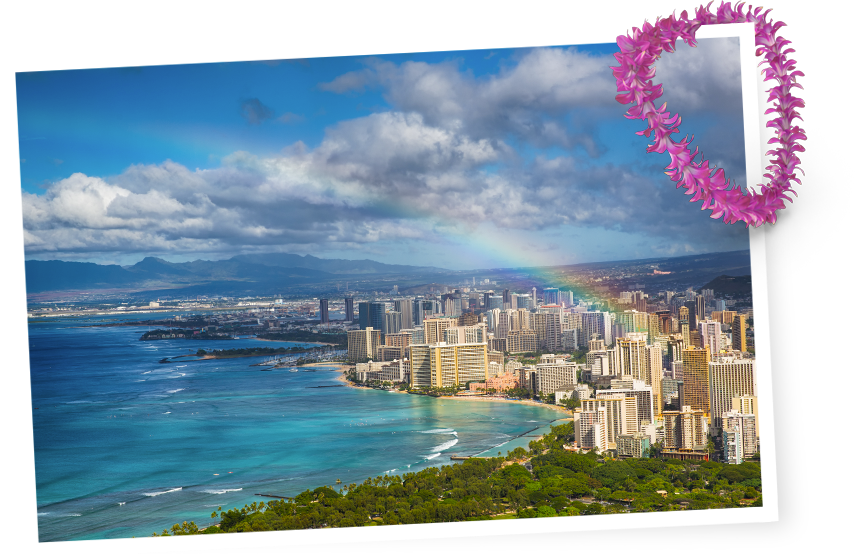 Our core values define our culture
Build Trust | Invest in Relationships | Reach Higher




International Collaboration
In March 2018, a group of ALTRES leaders from Hawaii, USA made a working visit to ALTRES Technologies. In the Hawaii delegation were ALTRES President Kerry Kopp, Chief Information Officer Jeff Oki, Director of Web Technologies Madhu Lundquist, and Controller Linda Ling.
The visit allowed both teams to get to know each other better through face-to-face collaboration, friendly outings, and meals. Our developers had the opportunity to share their work and get design, code, and testing feedback, as well as give input and feedback of their own. They also heard the latest updates on the company's business in Hawaii.
Working directly with directors and executives, while unusual in India, is not uncommon at ALTRES, where collaboration is key.
Prior to that, Senior Project Manager Ganesh Iyengar visited the ALTRES headquarters in Honolulu, Hawaii, USA to work for 2 weeks. While there, he was able to make solid progress on his biggest assignment and managed to have fun, too.
He spent his free time touring the island and experienced some team-building with fellow IT employees at a bowling party. Ganesh also got to know company leaders, including President Kerry Kopp. He returned to India with a new perspective on how the work he does makes a real impact.